Presentation by and discussion with French actor Arthur Dupont & set assistant Brizit Pesquet


2008. The economic world is affected by the biggest crisis since 1929. And one man, a young trader, is held responsible for one of the first and most extravagant scandals of a series that follows and that will upset the international financial market: Jérôme Kerviel. Indeed, the biggest financial loss of this kind, in history, (about 5 billion euros!) is unveiled at the French bank Société Générale, and very quickly attributed to this young and discreet 31-year-old employee. . .
Hired as a simple office worker at the same bank, eight years earlier, no one could have predicted that Jerôme Kerviel would go so far, so fast. He became the star of the trading room, nicknamed the "cash machine" by his colleagues. But how could he have played, and risked, supposedly alone (and secretly), 5 billion euros?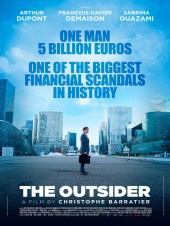 Cast & Crew
Director • Christophe Barratier
Director of Photography • Jérôme Alméras
Screenwriters • Christophe Barratier and Laurent Turner
Based on the true story depicted in the book L'engrenage, mémoire d'un trader written by Jérôme Kerviel
Set • Emile Ghigo
Set assistant • Brizit Pesquet
Producers • Jacques Perrin and Nicolas Mauvernay
Starring :
Arthur Dupont, François-Xavier Demaison, Sabrina Ouazani…

Pictures
Filmography
Choose a picture to see the filmography (source : IMDB)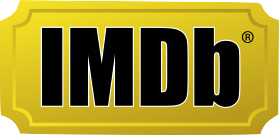 Press Kit

English ~ 11 pages ~ 1,1 Mo ~ pdf


English ~ 23 pages ~ 4,3 Mo ~ pdf