How did Sarah and Victor manage to put up with each other for more than 45 years?
And who was actually this mysterious woman, living in the shadow of her famous husband?
Love and ambition, betrayals and secrets feed the odyssey of this extraordinary couple, cruising with us through the small as well as grand history of the last century.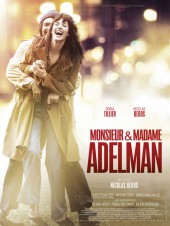 Cast & Crew
Director • Nicolas Bedos
Director of Photography • Nicolas Bolduc
Screenwriters • Nicolas Bedos and Doria Tillier
Producers • François Kraus and Denis Pineau-Valencienne
Starring :
Doria Tillier, Nicolas Bedos, Denis Podalydès, Antoine Gouy, Christiane Millet…

Pictures
Filmography
Choose a picture to see the filmography (source : IMDB)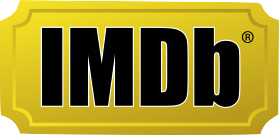 Press Kit

English ~ 15 pages ~ 2 Mo ~ pdf


French ~ 15 pages ~ 3,7 Mo ~ pdf