Erwan, an unshakable Breton mine clearing expert, is losing control when he finds out that his father is not his real father. Despite all the tenderness he feels for the man who raised him, Erwan discreetly investigates and finds his biological father: Joseph, a most endearing old man, for whom he cares.
As happiness never arrives alone, Erwan crosses the path of the elusive Anna, whom he undertakes to seduce.
But one day when he visits Joseph, Erwan discovers that Anna has much more in common with him than he would like. A bomb all the more difficult to defuse since his adoptive father now suspects Erwan to be hiding something from him. . .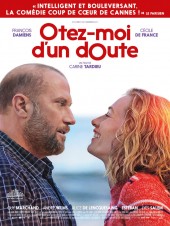 Cast & Crew
Director • Carine Tardieu
Director of Photography • Pierre Cottereau
Screenwriters • Carine Tardieu, Raphaële Moussafir and Michel Leclerc
Producers • Antoine Rein and Fabrice Goldstein
Starring :
Cécile de France, François Damiens, Guy Marchand, André Wilms, Alice De Lencquesaing, Esteban…

Pictures
Filmography
Choose a picture to see the filmography (source : IMDB)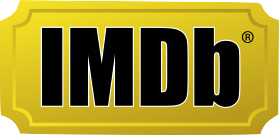 Press Kit