en français | festival schedule | feature films | short films | program (pdf)
Comme un silence - directed by Dominique Guillo
presented by director Dominique Guillo
A man in his 50s comes home to his wife after having rehearsed his speech to end their relationship… Rehearsed but not easily delivered…

Good Luck Mr. Grosky - directed by Félicie Dutertre and François Rabes
presented by directors Félicie Dutertre and François Rabes
July 1969, on his voyage back to Earth, astronaut Neil Armstrong sent a mysterious message to the control tower: « Good luck Mr. Grosky ». Today, the astronaut gives an exceptional interview to a young French journalist who will try to solve the mystery that lies behind the first man to walk on the moon.
J'attendrai le suivant (I'll wait for the next one) - directed by Olivier Orreindy
presented by actor Thomas Gaudin
Metro. Lyon. 6:36 pm: "Ladies and Gentleman, I'm sorry to have to bother you… Don't worry, I'm not asking for money… Let me introduce myself, my name is Antoine, I am twenty-nine years old… I read in a magazine that there were close to five million single women in France … Where are they?… I'm looking for a woman from 18 to 55 who's also had trouble meeting someone in a conventional way and who wouldn't mind giving an honest relationship a shot..."

Mon plus beau mariage - directed by Guillaume Husson
presented by director Guillaume Husson
A young woman stares at the wedding dresses displayed in a shop window. She pictures herself getting married in each of the dresses. Which one will she choose?

Monsieur William, les traces d'une vie possible - directed by Denis Gaubert
presented by assistant director Louise Revoyre
On the 22nd of July 1969, Simon Edelman is admitted to Richmond Hospital (yes, Richmond, Virginia!) in Dr. Arthur Glass's neurology department, with the transfer note: "Abandoned, confused and disorientated. Identity unknown". We only know that he is French. The nurses nickname him Monsieur William.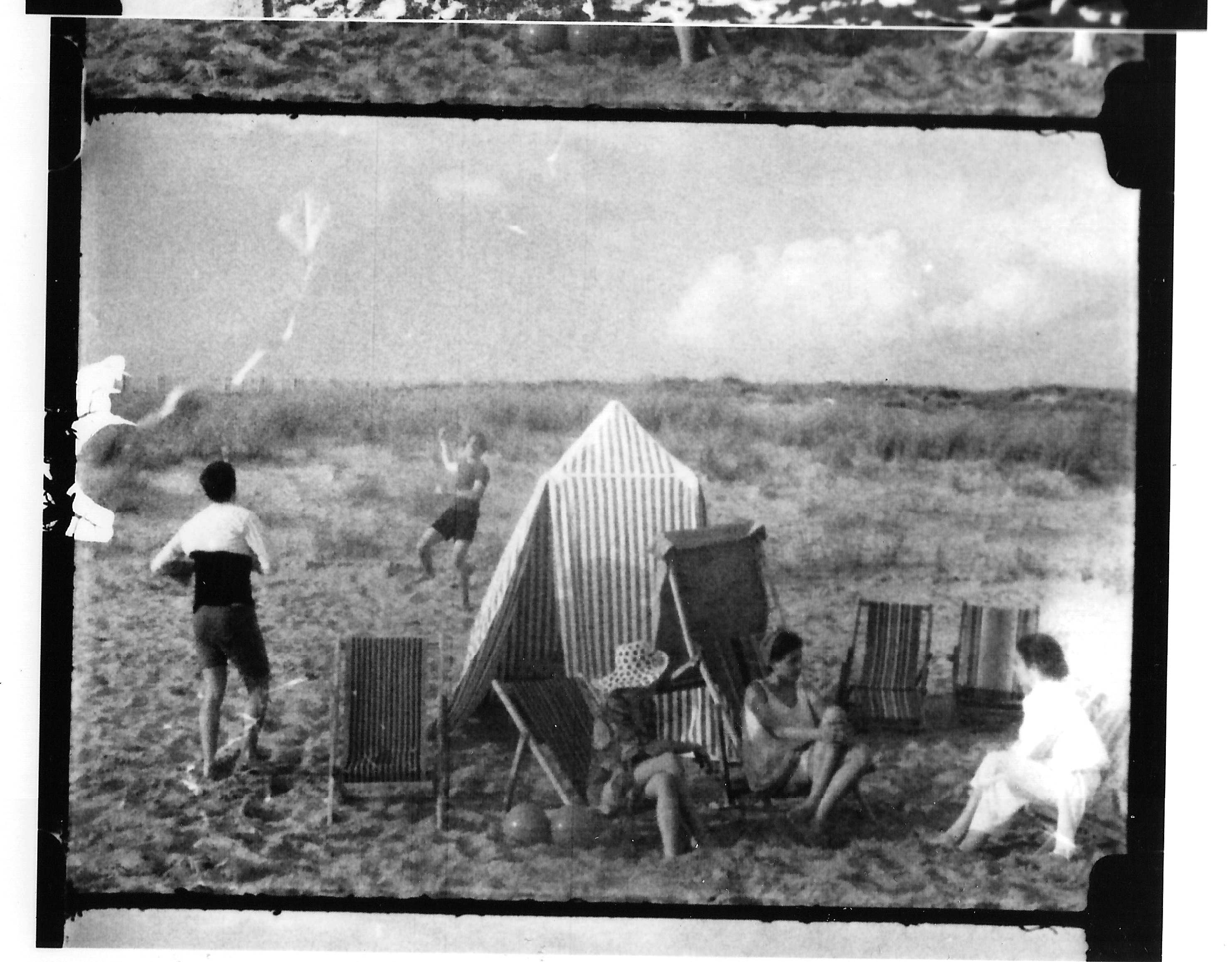 Papier glacé - directed by Jean-Luc Perréard
presented by director Jean-Luc Perréard
Alain meets Alex, a young hitch-hiker who will help him to prepare his meeting with a woman that he secretly observes, a waitress in a rest-stop restaurant.




Pensée assise (Sitting Thought) - directed by Mathieu Robin
presented by director Mathieu Robin
A young man in a wheel chair meets a young Russian student. Their love story takes a complicated turn when Théo is determined to kiss her standing up.
Rio - directed by Olivier Bardy
presented by director Olivier Bardy
We can re-route a plane, a car, a scooter EVERYTHING except a train. Even if it runs at 185 mph to Marseille. Briefly, it's a story about a man who dreams of lying underneath the sun and golden sandy beaches. You're probably thinking that he's not the only one!!!
Square couine (Squealing square) - directed by Fabrice Luang-Vija
presented by director Fabrice Luang-Vija
In a square, two children have a go on a seesaw. It won't quit squealing. A music-loving and grumpy neighbor will try everything to stop them…
Tu devrais faire du cinéma (You should make movies) - directed by Michel Vereecken
presented by actor Paul-Loup Rajot
In a small suburban studio, Paul edits X-movies, a long shot from his childhood dreams. As he steps out to go back home, a limousine stops and the famous director Claude Chabrol (playing his own part) asks Paul the favor to edit his first film.
Undercover - directed by Olivier Ayache-Vidal
presented by director Olivier Ayache-Vidal and actor Arnaud Delalande
You think you're watching a commercial for a Hollywood thriller movie, but the projection becomes a nightmare when one of the spectators stands up in the movie theater after recognizing his wife on the screen. A dialogue then begins between the man and the characters hanging in front of him on screen… A turn of events sure to please any festival organizer or theatre manager who has ever wanted to take the audience by surprise.